Weekend Warrior Group Workshops in Los Angeles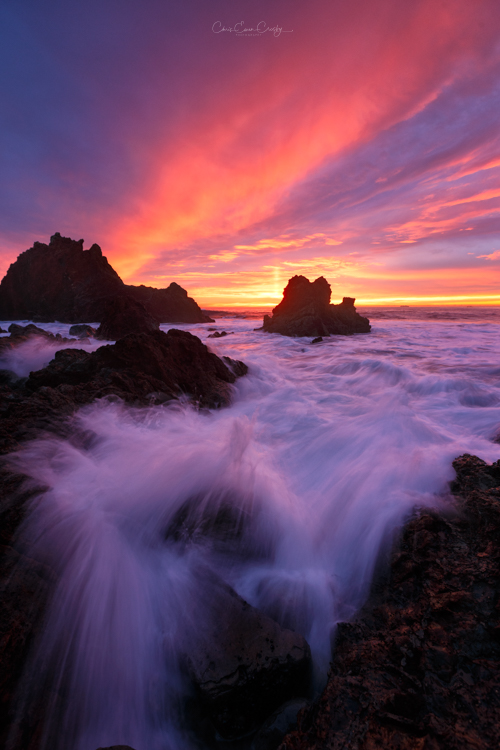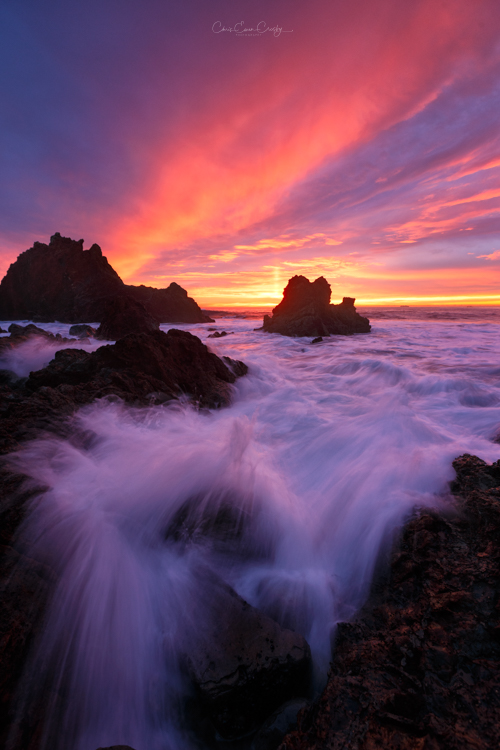 sale
Weekend Warrior Group Workshops in Los Angeles
3 hour golden hour workshop at Sunset in the Los Angeles Area. Landscape and seascape focused workshops around the Southern California beaches and foothills surrounding Downtown Los Angeles. Subject matter will vary based on season, tides and weather.
Purchase multiple sessions to receive a discount. Buy 4 and get 1 Free!
Next Dates: Possibly the first weekend of June. First weekend in June is a Milky Way Weekend and the Full Moon is a great time for Moonbows in Yosemite. If you are interested in working with me before the next weekend sessions please contact me to sent up something private. Join my Workshop Mailing List to see what's happening around CA, photo trip ideas and more.
This sunset workshop is a 1 day 3 hour workshop with a limit of 6 students per date. Location of the workshop is determined by the weather, clouds, and tides. Subject matter for the workshop will be pre-set with each date but the exact location will be announced by 10am on the morning of the workshop. For seascape we will go no further north than Malibu and no further south than Laguna Beach. Cityscape workshops will be with 10 miles of Downtown Los Angeles. We will focus on a sunset capture and learn proper exposure, use of light, capturing motion, long exposure and use of filters. The subjects covered during the workshops vary upon the groups skill level, but will be generally beginning to intermediate in skill level. For advanced skill learning please contact me for a 1 on 1 workshop or visit here. For your consideration I've listed many of the topics I cover below.
Topics:
Camera and settings

Exposure

Composition

Use of filters

Capturing motion and long exposure

Stacking for focus and exposure

Choosing location to shoot

How to be a meteorologist

and much more....
WHAT TO BRING:
Camera, any dslr or camera with full exposure control (Aperture, Shutter Speed, and ISO)

Lenses - a variety of lenses ranging from wide angles to 200mm would be appropriate depending on subject and location

Tripod - while not necessary it is very helpful and needed to capture longer shutter speeds

Remote Shutter

Water shoes and shorts/swim trunks for seascape - plan to get wet from the knee down at times

Hiking boots and comfortable shoes for cityscape - some short hiking may be required, under 2 miles round trip, rarely longer

Batteries, Memory cards, cleaning cloths, etc. Plan ahead and bring everything you might need

Water and food no - provided and most locations don't come with water fountains and food trucks
**** Weather Note: These workshops will happen with clouds or not, but be rescheduled if it is raining. ****
NOT INCLUDED:
Purchase of this workshop is for infield instruction only and DOES NOT include any editing instruction. I will discuss how different capture techniques can later be used in editing, but no in depth instruction will be given during workshop. If you need editing instruction it can be purchased here.
Transportation to, from and during the workshop will not be provided. In some rare cases there may be a parking fee at our location that will not be covered. Equipment will also not be provided, except for the use of filters to try if you ask. I am working with Haida to get me more filters so that more clients can sample their filters.
After purchase of workshop you'll receive an e-mail separate from your order confirmation e-mail. That e-mail will contain location information, equipment reminders and be an open forum for us to communicate. We'll also exchange phone numbers so I can call you the day of our workshop if needed.
For questions please reach out to me at info@chrisewencrosby.com